Southeast Europe has been slowly growing as a source of standout startups on the continent, with Romania's  UiPath one of the biggest successes. The region's dev shops — companies that sell software building services — have also gone from supporting the rest of Europe to proving themselves as formidable startup builders.
But which companies could be the next? asked VCs investing in the area to share the up-and-coming startups they have an eye on — here are the seven they flagged.
Ennis Hulli — general partner at 500Startups
500 Emerging Europe is a €70m early-stage fund that aims to back entrepreneurs from CEE and Turkey.
Treblle — Croatia
Treblle is a lightweight software development kit that enables API observability and real-time API monitoring for engineering teams and API product managers. The software helps teams see API requests in real-time, automate documents when a new release is actioned and offers insights into both the product's performance and user behaviour.
Rumen Iliev — partner at LAUNCHub Bulgaria
LAUNCHub Ventures is an early-stage VC fund focused on technology startups in central, eastern and southeastern Europe (CEE & SEE), and diaspora founders based in global technological hubs.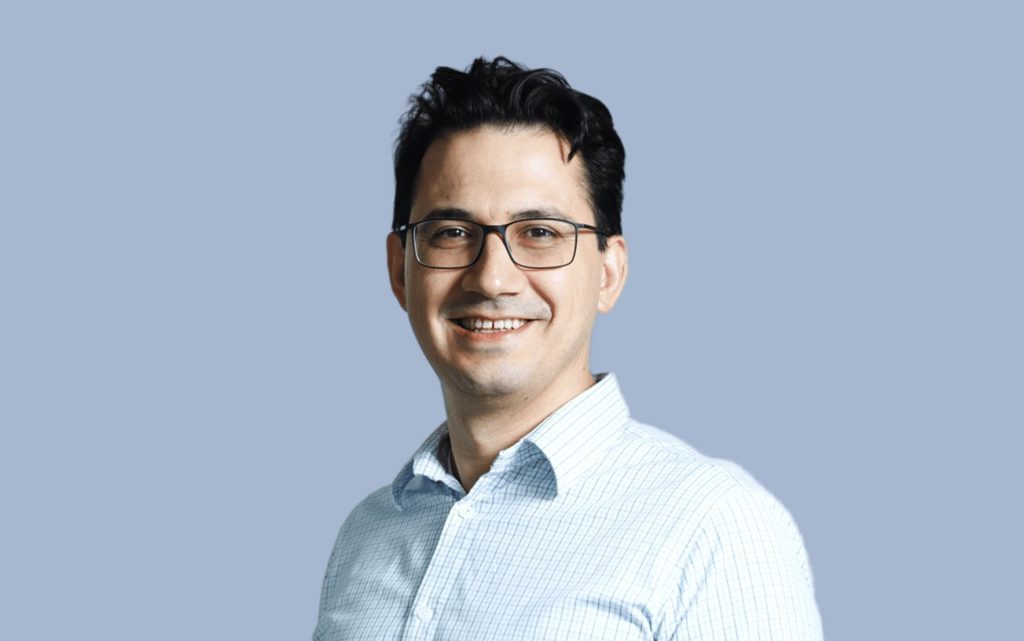 Flowx.AI — Romania
Flowx.ai's no-code AI-assisted software helps businesses overcome the limitations of their legacy tech stack and create digital apps for things like onboarding and pre-approved lending in as little as 10 weeks, without deep coding expertise.
Dronamics —
Bulgaria
Dronamics is developing a network of mini flying cargo drones that consume less fuel than a cargo truck per 100km. The ecosystem is designed to offer same-day delivery regardless of location, and claims to be up to 50% cheaper than existing same-day air cargo options. 
BibeCoffee —
Greece 
BibeCoffee helps  businesses control, monitor and analyse their coffee machines. By installing the software into all of the coffee machines owned by a company, the user behaviour, volume of use and maintenance updates of individual machines can all be monitored on a single interface.
Alex Alexakis — early-stage investor at Marathon VC
Marathon Venture Capital is a seed-stage venture capital fund investing in Greek founders.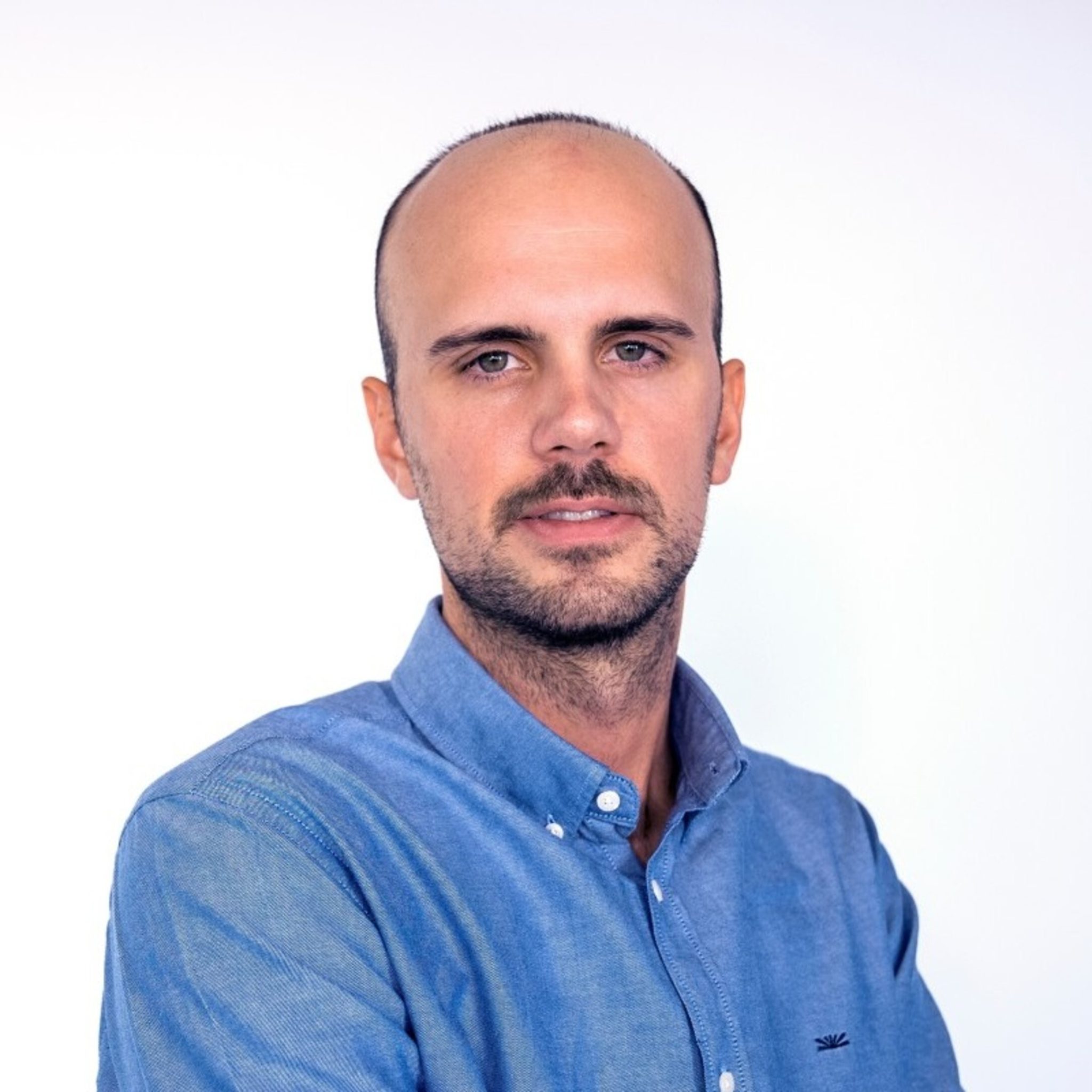 Seafair
— Greece
Seafair is introducing a labour marketplace that connects shipping companies with seafarers that have been vetted, verifying their skills and experience. On top of that, it adds a software layer to accommodate anything that has to do with the collaboration between companies and seafarers in the form of maritime HR software. 
Wikifarmer
— Greece
Agriculture is one of the last industries to be digitised. As a result, the industry's value and supply chain have been filled with inefficiencies that negatively impact farmers' profitability, the environment and the economy. 
Meanwhile, producers' access to the internet is rapidly increasing, creating opportunities for startups such as Wikifarmer to disrupt the market, disintermediate the industry and educate farmers, helping them achieve higher profits. The company is building a global platform to connect local farmers with the open market to sell their products at fair prices. 
Mallo
c — Cyprus 
Malloc is a data security company that prevents anyone from collecting or sharing your data without your knowledge. Think of it as a next-gen privacy concierge — its application detects spyware on devices and blocks unwanted behaviour from other applications, like sharing personal data without your consent. It does this in a privacy-first manner, as all the processing and machine learning models run on the user's device, which prevents sending any local user data to the cloud. The founders graduated from Y Combinator in 2021.
Velos UAV
— Greece 
Velos is building drone helicopters for industrial applications such as inspection, search and rescue, delivery services and geographic mapping.The company recently completed a project transferring medical supplies across Greek islands in the Aegean Sea under extremely windy conditions for more than four months. 
Sadia Nowshin is an editorial assistant at Sifted. Follow her on Twitter and LinkedIn